About Hacktivity – The IT Security Festival in Central & Eastern Europe
Hacktivity is a world-wide known cybersecurity summit with a history of 18 years
Brings together the official and alternative representatives of the information security profession
The largest event of its kind in Central & Eastern Europe
An environment designed to cater students as well as seasoned professionals
Presentations are informal, informative and sometimes deeply technological
Working with a dynamic and creative team which innovates every year to adapt to the real needs of the partners.
The Story of Hacktivity
​It started in 2003 when a group of security experts were looking for a forum to meet and exchange experience. Since then each year the number of participants has doubled at the oldest independent Hungarian event.
Since 2010 Hacktivity has been a fully international event with all programmes held bilingually. In 2010 1,000, in 2011 and 2012 1,200, in 2013 1300 participants including official and alternative information security experts,  students and teachers from universities and colleges offering IT degrees, professional organizations from the countries of three continents (Czech Republic, Slovakia, Poland,  Romania, Serbia,  France,  Germany, Portugal, Korea, USA, India, Hungary) attended the two-day event. The conference received never-before-seen media coverage with television crews ranging from the state television of the People's Republic of China through French television channel AFP to Al-Jazeera and almost a dozen other channels shooting on the conference location.
At the 2,000 sqm conference venue live demo presentations are held in 3 sections along with Hello workshops, exhibitions, book presentations and games to make the programme diverse. The professional day is completely free of marketing content. Candidates must apply to be among the speakers selected by the programme committee on the basis of professionalism, experience and leading knowledge. Our sponsors (whose number is continually on the rise) are present at the event in a unique way through stands, games and special entertainment programmes.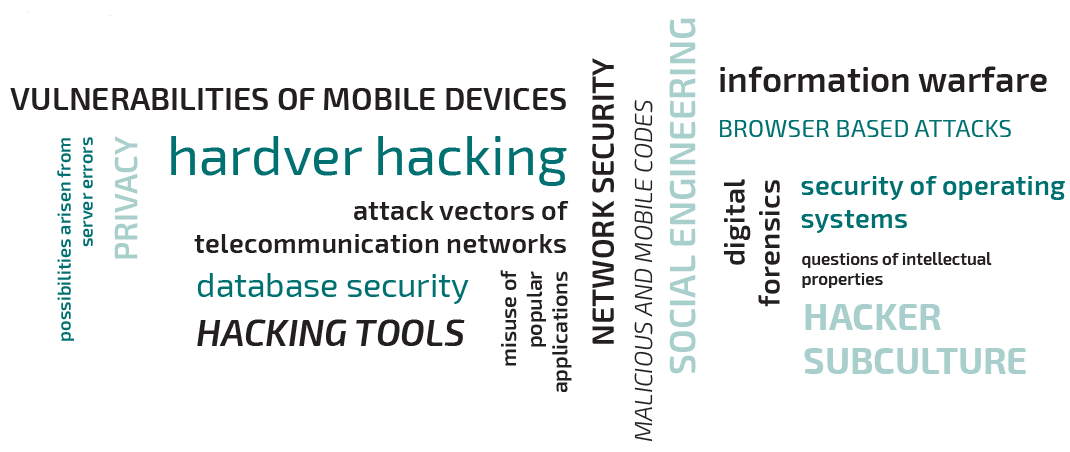 Summary of #Hacktivity2019
Summary of #Hacktivity2018
Summary of #Hacktivity2017