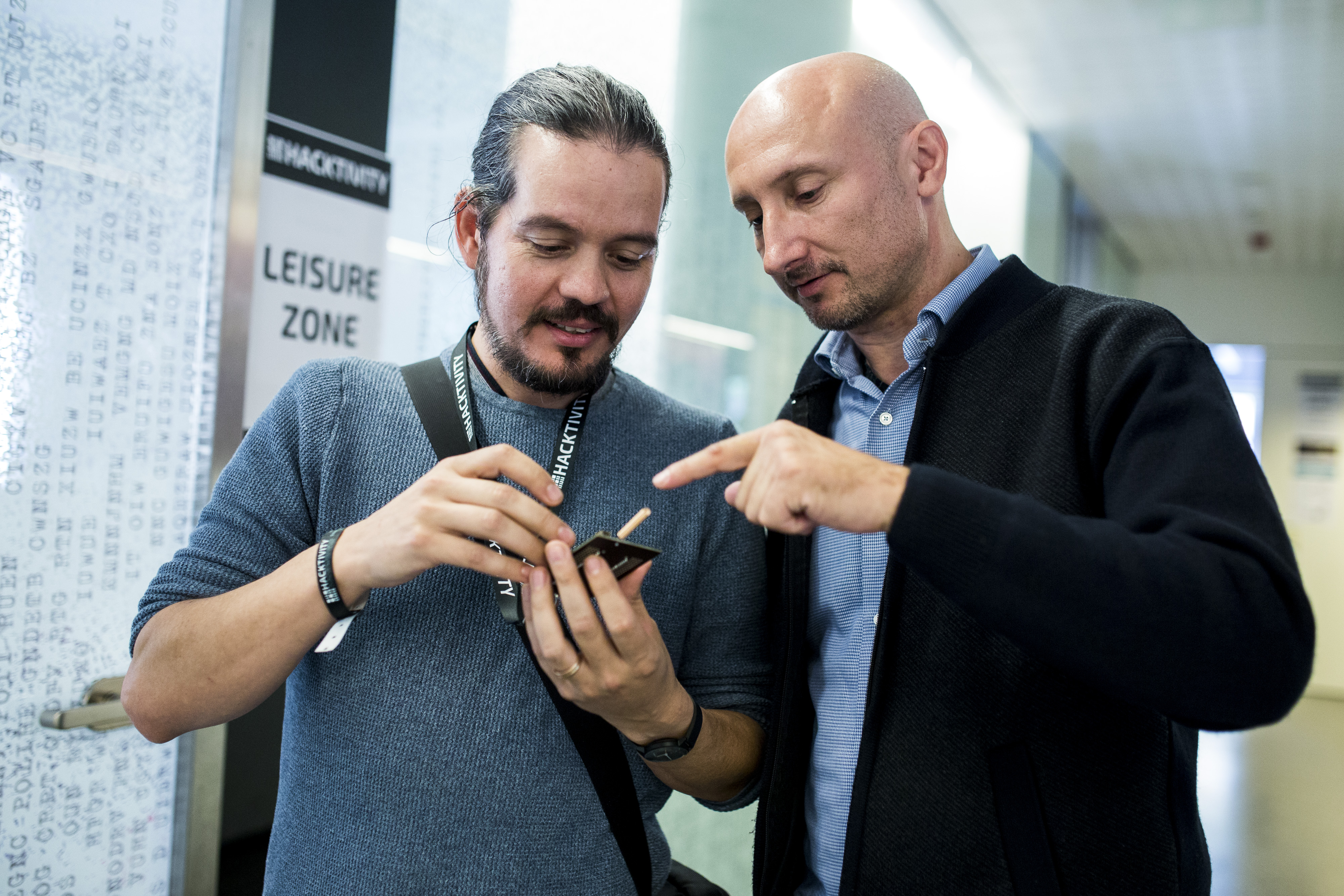 Conference: October 8, 2021

CFI closing date: September 15, 2021

CFI notification to authors: September 25, 2021

Venue: Budapest, Hungary, MOM Cultural Center

Email: cfp _!{at}!_ hacktivity.com
The Hacktivity Crew
The Hacktivity hacking conference brings together the official and alternative representatives of information security profession with all those interested in the area, in an informal, yet educational, and most of the times highly technical.
Call For Ideas
This year we are offering free entry to people who are willing to share their knowledge/techniques/tools with the IT security community.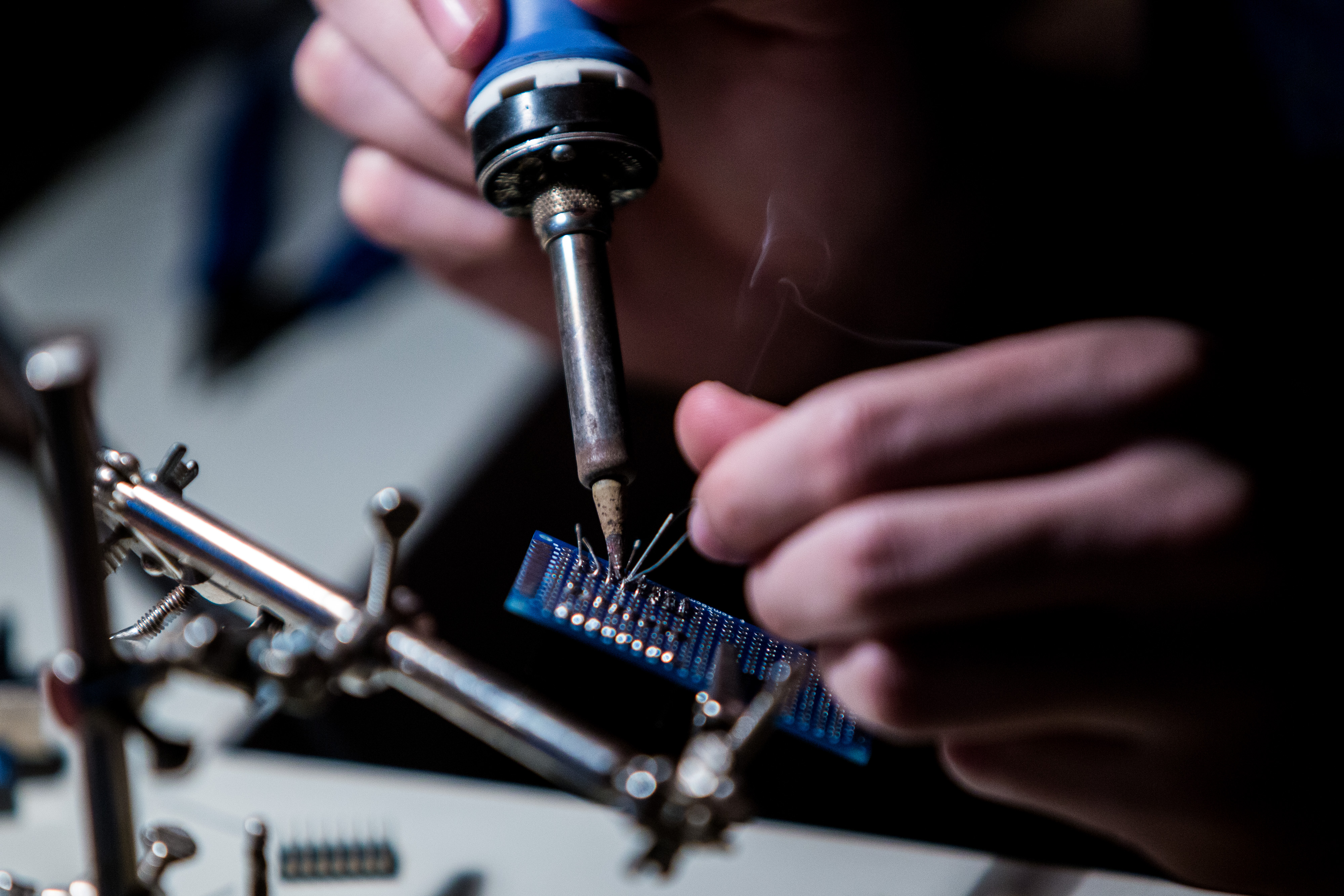 What is this about?
Bring your knowledge, tool or technique to the conference
Share it with the participants during 15-30 minutes sessions
2 times a day during the 2 days of the conference
Share the documentation with us (will be available for download from our website)
Take part in #Hacktivity2021 for free!
What are the topics?
Practical knowledge about hardware (soldering, basics of electronics, etc…)
Hardware and software hacking,
Memory corruption exploitation development,
Anything which will be beneficial for the community of IT security…
How to apply as an Instructor?
Fill in the application form (the Program Committee is continuously checking the submissions)
We'll inform you in case of acceptance and send you the Instructor agreement
Prepare the documentation of your topic
Come to the conference and share your knowledge
Refund for tickets
In case the Instructor fails to perform the Instruction sessions 2 times a day during the 2 days of #Hacktivity2021, a full price company ticket will be charged for him/her.
Our staff members will continuously check the Instructor's agenda.