Hacktivity Comprehensive Cybersecurity Training is going to be organized for the 3rd time in Budapest in the fall of 2019. We are bringing the best trainers to create an opportunity for IT-professionals to deepen their knowledge and develop their skills. Training participants can enter #HACKTIVITY2019 IT Security Festival for free!
Prices are covering all the costs of the training sessions including two coffee breaks with snacks and a lunch/day.
EARLY BIRD
700 000 HUF
* 230 000 HUF
20th May – 30th June
NORMAL
800 000 HUF
* 270 000 HUF
30th June – 21st October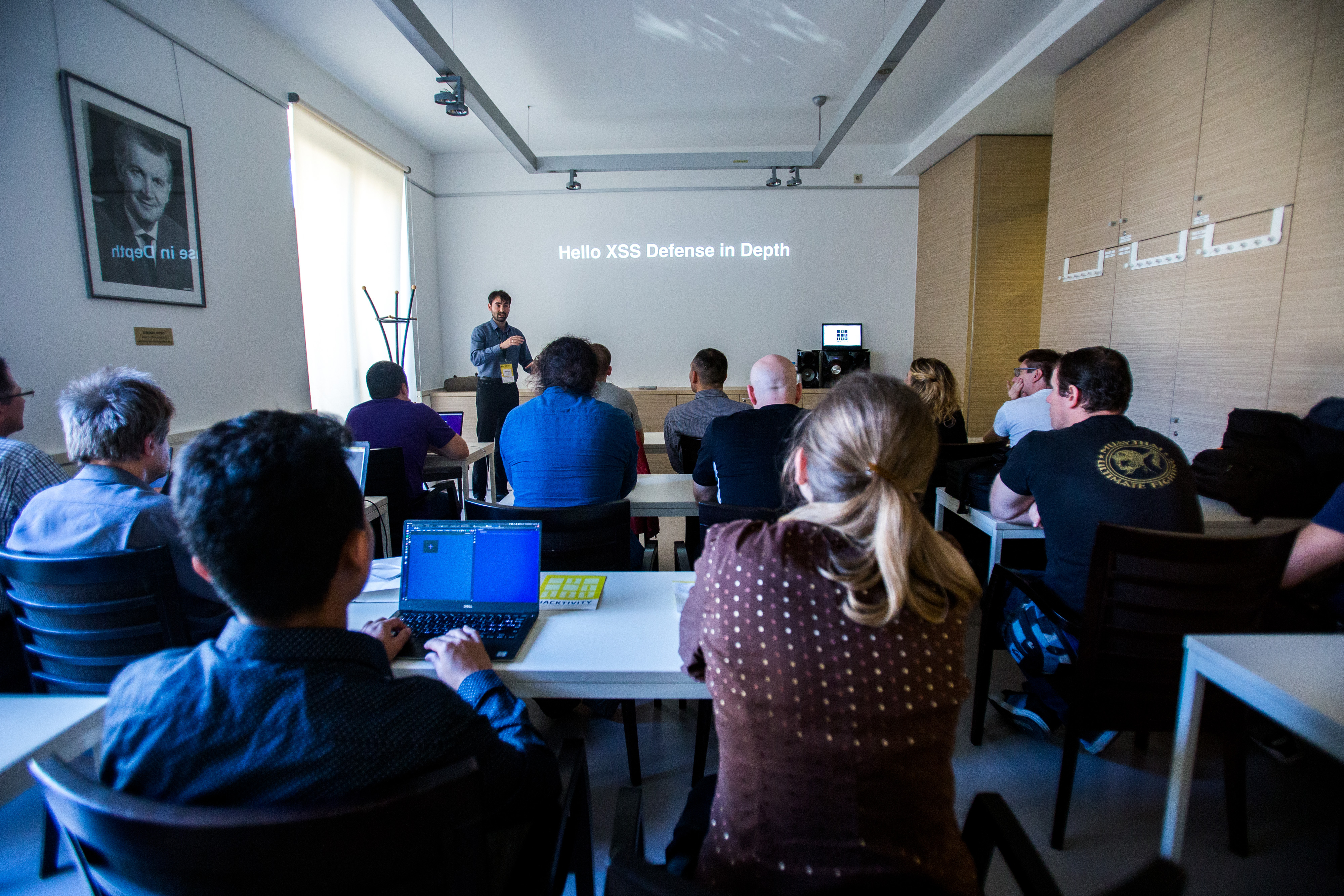 Date:
22-24 October 2019
Time:
08:00 – 17:00
Location:
MOM Cultural Center // 1124 Budapest, Csörsz u. 18.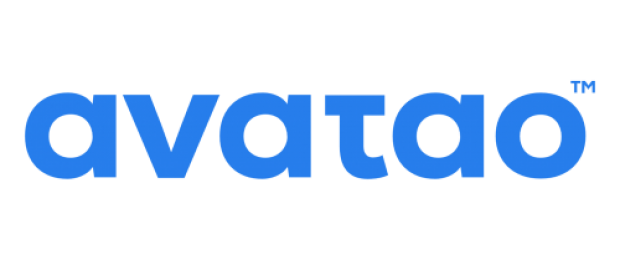 FREE PREMIUM ACCESS TO AVATAO TRAINING PLATFORM
Every Hacktivity Training participant will receive 1 month FREE Premium access to the Avatao training platform. The platform is designed by developers for developers and offers hands-on, job-relevant training exercises that enable users to learn new skills, gain new insights, and practice new approaches in software security.
The platform has over 800 challenges covering the entire SDLC. You will learn how to properly write and review code that will prevent unwanted data breaches and system vulnerabilities.
If you have any questions regarding the training sessions or the invoices, do not hesitate to contact us via e-mail!