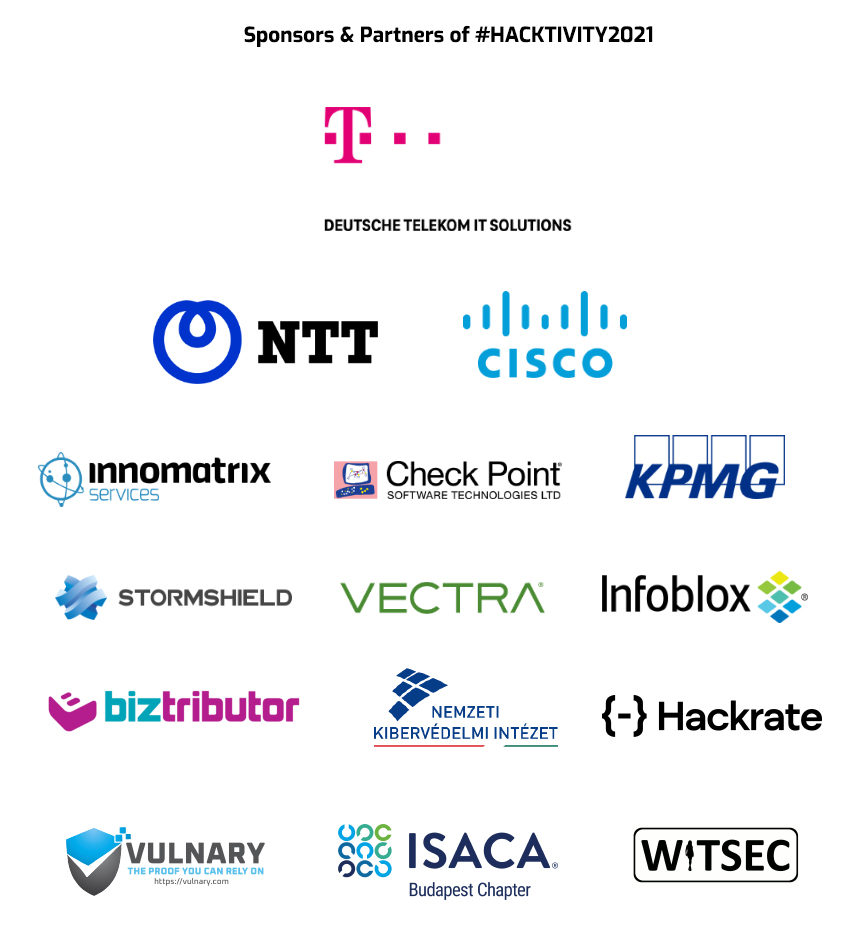 WELCOME!
Welcome to the #Hacktivity2021 Streaming Page! We are glad to have you on board! Without the contribution of our sponsors, speakers, and ticket buyers this hybrid conference could not happen. So THANK YOU VERY MUCH for taking part! We hope that next year you can join us at the venue of Hacktivity as well!
We worked hard to provide the latest trends of IT security for you and keep the opportunity of on-site and online communication as well. Get in the official Discord channel of the conference to chat with fellow participants, ask from the speakers, or even from the organizers. Check out the VIRTUAL BOOTH of our sponsors to get information, start a conversation, or take part in their games for exciting prizes! Click on Play down below and enjoy the conference!
The Hacktivity Team
DOME
HACKTIVITY2021 SECURITY DOME LIVE STREAM

// 8TH OCT 2021

Live from MOM Cultural Center
ON-DEMAND
ON-DEMAND PRESENTATIONS
WATCH-ANYTIME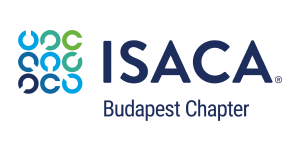 You can get CPE points by ISACA Budapest Chapter for taking part in the virtual edition of #Hacktivity2021. All you have to do is click on the button below and log in!
Get CPE Points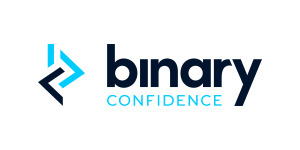 Take part in the Blue Team CTF competition hosted by Binary Confidence and win a KeyVault from Crayonic and an iPad! Use the code b1n4ryh@ckt1v1ty to enter the challenge!
Check out the challenge
SPONSOR
SPONSOR

BOOTHS

GET INFORMATION ABOUT OUR SPONSORS
Deutsche Telekom IT Solutions – Diamond Sponsor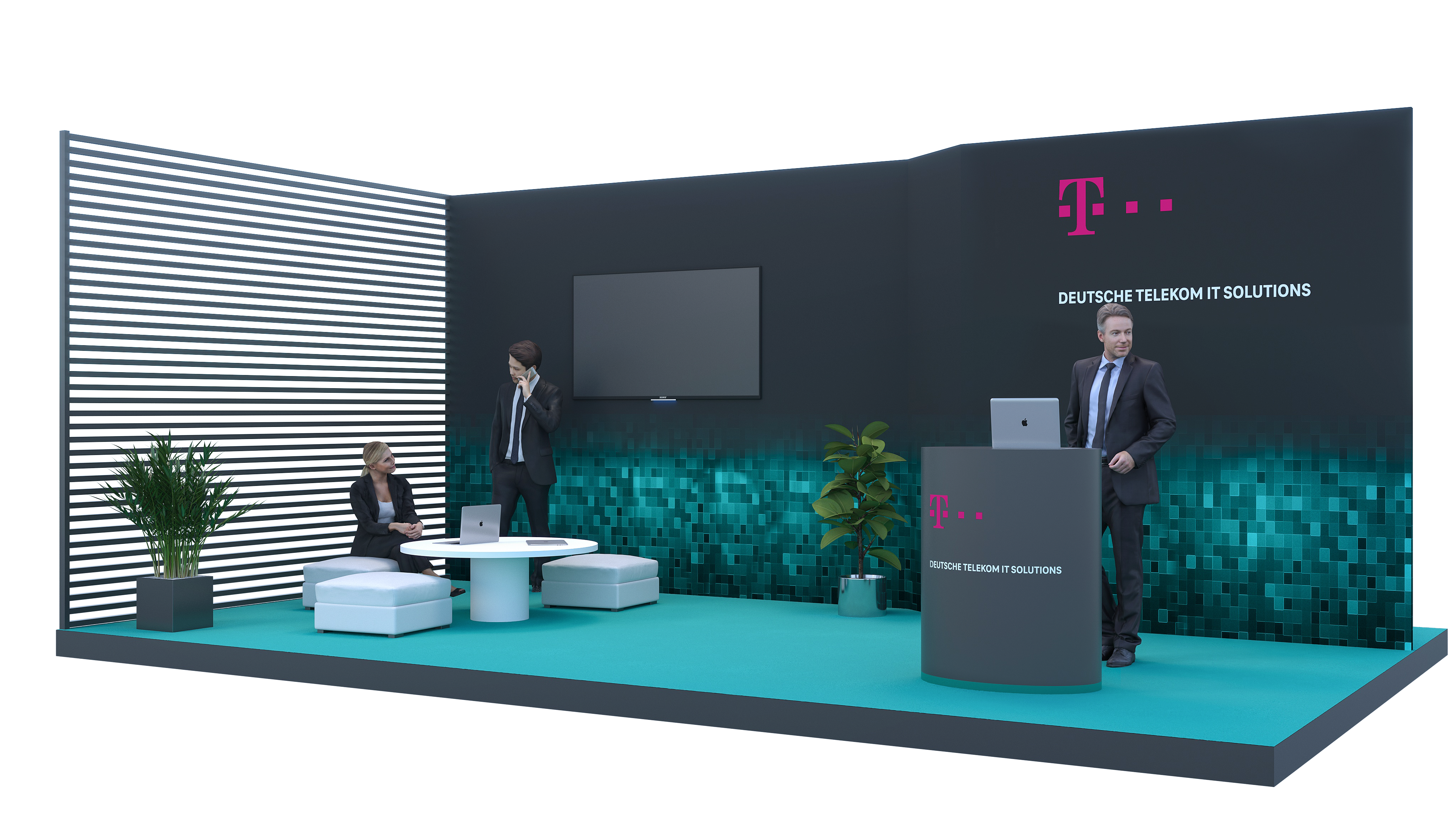 NTT – Cisco – VIP Sponsor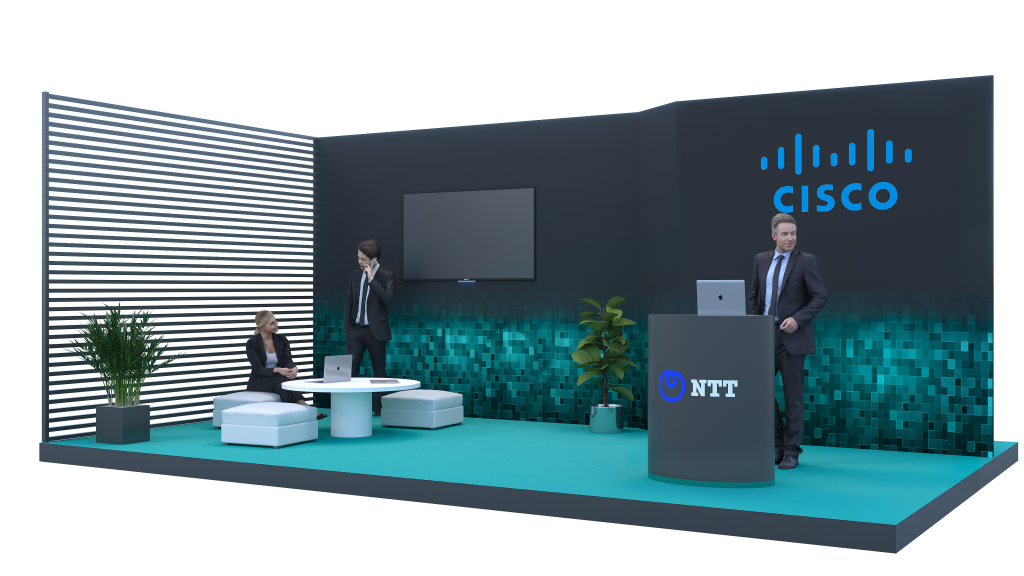 Innomatrix – Check Point  – Gold Sponsor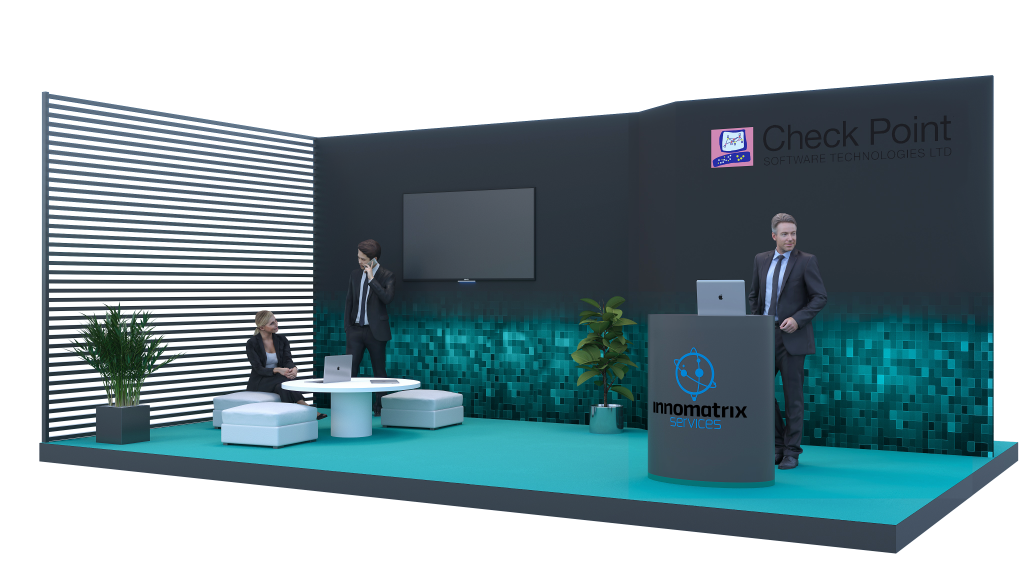 Stormshield – Vectra – Gold Sponsor